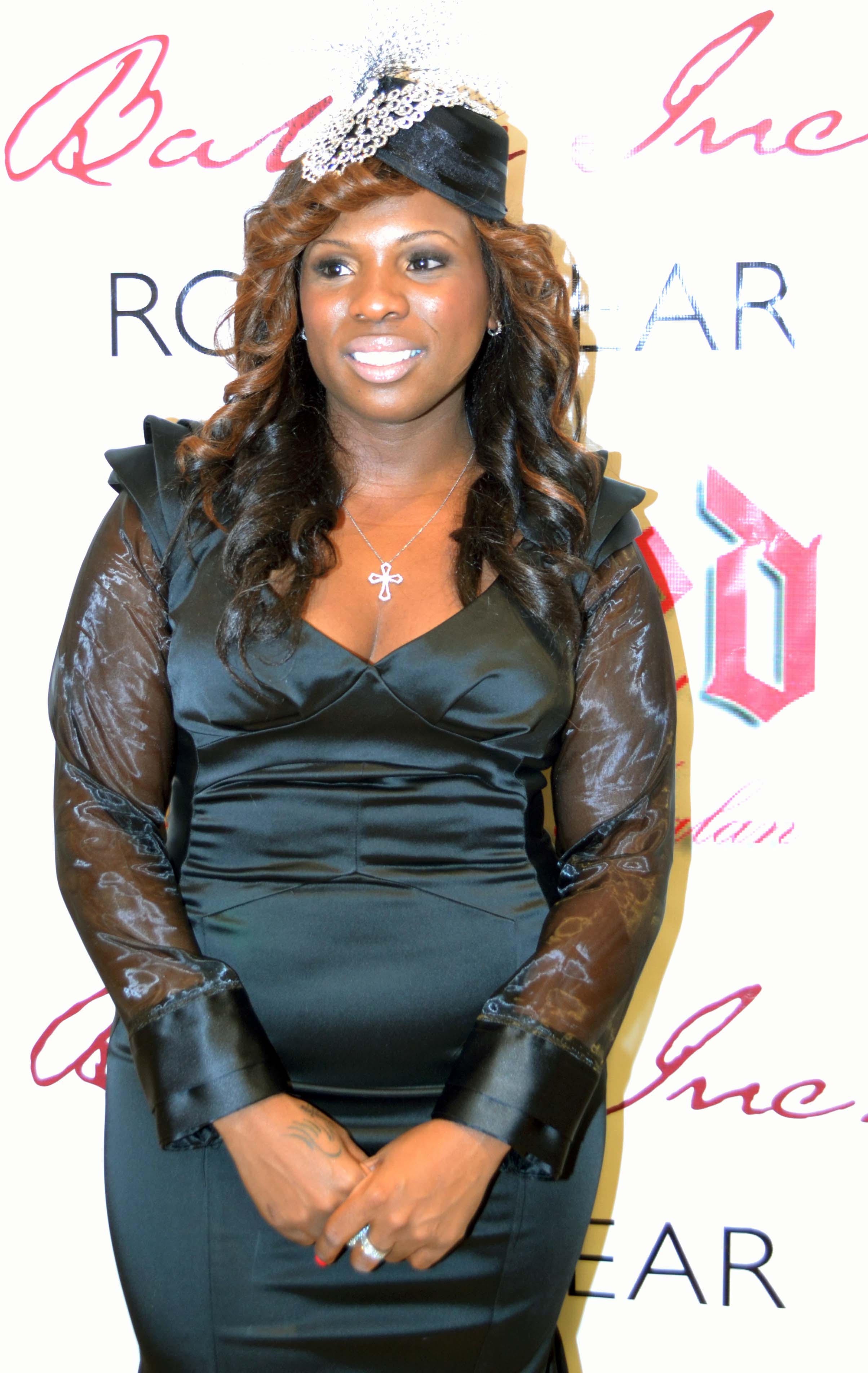 The Coifed-Art of Hair show was held at Rocawear Show Room in New York, NY.
Coifed
By:
Brooklyn native Tracy Balan, was foundedin 2009. It started as a service only offered
to celebrities and high-profileindividuals. Now, it's open to the public, because everyone deserves the techniques and skill of a Hollywood elite, hair stylist. It was her childhood dream to become a hairstylist, so she enrolled in cosmetology school. Due to her diligence and creativity, she earned a spot becoming
primary hairstylist to
UK singer, Florence, of the band
FlorenceAgainst the Machine
. She's an artist but instead of a paint brush her tools are scissors and combs.
This was the first annual Art of Hair show, Which had event sponsors such as Rocawear Clothing, Kiss Products, Dark &Lovely, Jane Carter, Monster Energy Drink,Sky Vodka, Jane Carter, Alantico, Soft Cup, and Beyonce Cosmetology School. Great collaborations that show her place in the world of entertainment, culture and business. She introduced her gallery-like hair exhibit with nine models placed on podiums, topless but covered with extraordinary bodypaint and wearing Rocawear clothing. As told by
prweb.com
when asked what made this event become a reality? She was quoted saying:
"Often time's hair styling can become mundane and predictable, and once that happens, you havefailed hairstyling. My goal is to reintroduce it from its current state of mediocrity, and return its brilliance and fervor. With the collective help of:Beyonce's Cosmetology Students, Rocawear Clothing, Dark & Lovely, KissProducts and Atlantico Rum tonight I believe we came one step closer toaccomplishing just that."
It doesn't stop there, she continues to learn more hair techniques and was recently certified a master in hair extensions. Being titled a master suits her perfectly because she knows 9 different hair extension techniques and that's not including the traditional sew in weave, and if that's not enough to impress you she has helped invent a new weave looping method. This Vixen knows her stuff!
To get more information on Tracy Balan you may visit her website www.TracyBalan.com, and to get a glimpse of her work right now, just click the videos below
By Naima Muhammad