Huffington Post Writes: The Black haircare industry is grossly underestimated, and knowingly so. Market research firm Mintel estimated the size of the 2012 market at $684 million, with a projection of $761 million by 2017. But Mintel also wisely notes:
What's missing from these figures are general market brands, weaves, extensions, wigs, independent beauty supply stores, distributors, e-commerce, styling tools and appliances. If all of those things were to be taken into consideration, the $684 million in expenditures could reach a whopping half trillion dollars.
With such a large amount of money Black women spend in the hair industry we decided to put together a list of Black owned hair industry businesses. They're out there so lets support them!
Want natural textured clip ins, try Big Chop Hair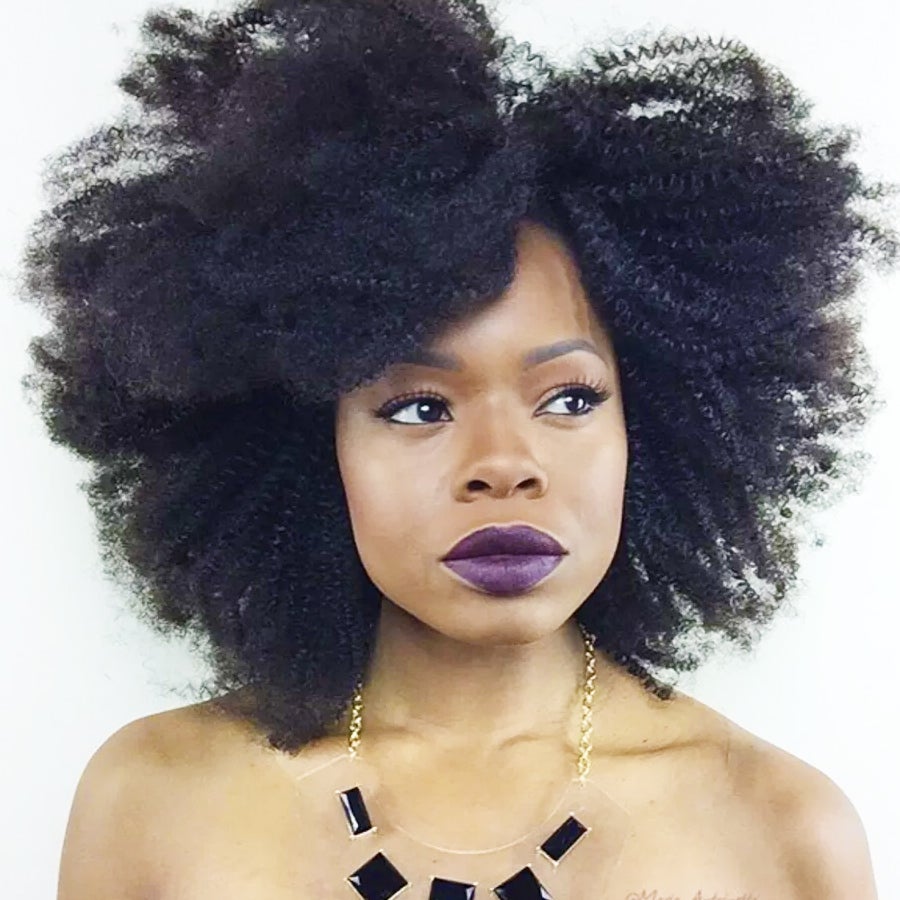 Heat Free Hair is the number on company for 100% virgin hair extension designed to perfectly match our natural kinks and coils
High quality hair extensions that look like your real hair, Kinky Curly Yaki
They have everything, from bundle deals to eye lashes!
These sisters began making hair product when they left the creamy crack alon
Organic hair care products from Melanin Queens
What are some of your favorite Black owned hair proucts? Let us know in the comment section below!
Queen is a 30 something from the Bronx, NY. She created Ms. Vixen to spread her thou
ghts on feminism, Black pride, it's the first stop on her quest to be a media mogul.
Instagram
@TheQuee

nSpeaks_